در نگاه نخبگان و فرهیختگان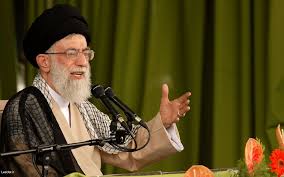 Ayatollah Khamenei
The Supreme Leader
Shiraz Itself is source of knowledge. University in Shiraz is like a university within another university; a base within a larger base.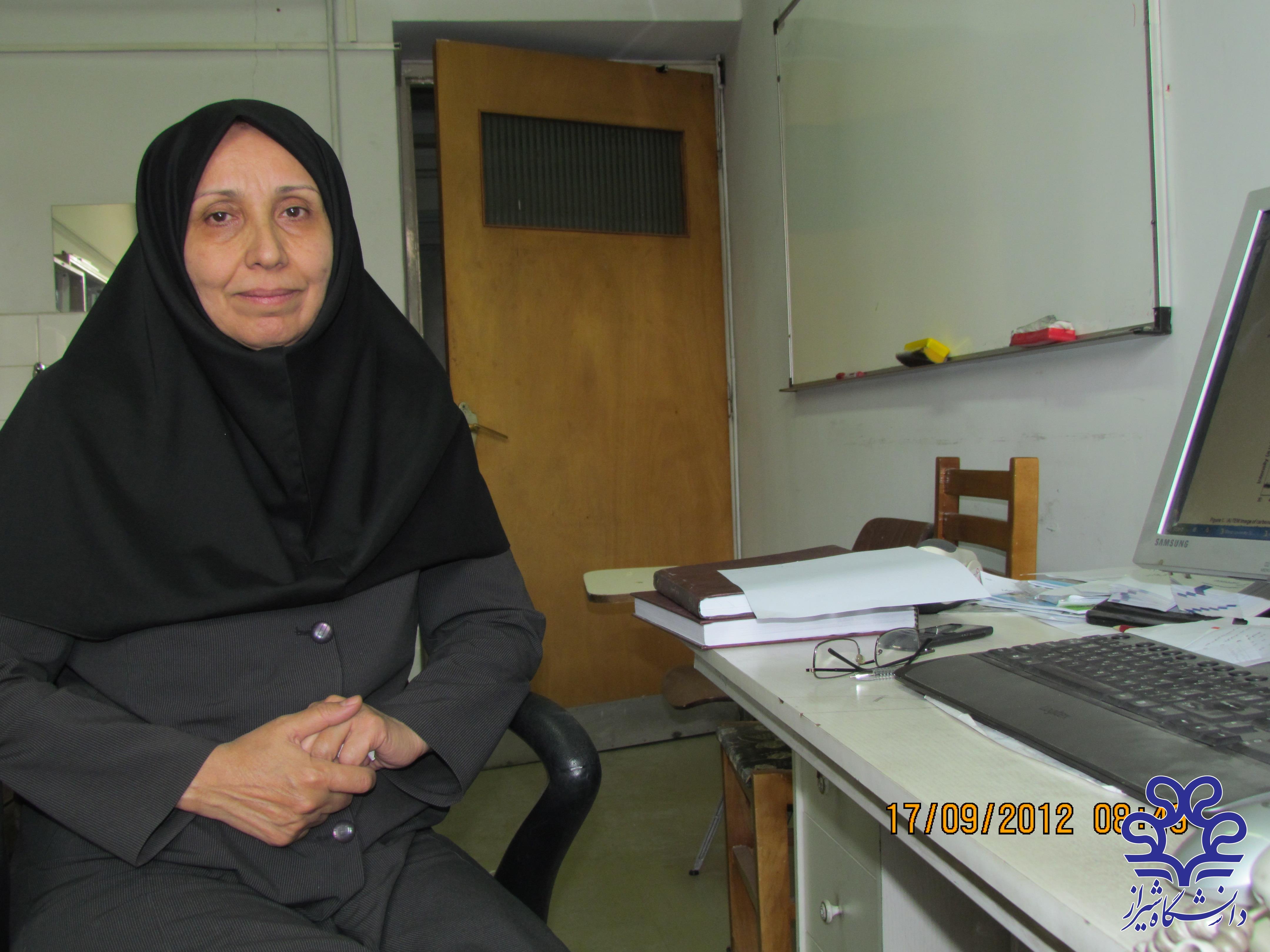 Shiraz University is the Pioneer of Starting PhD Programs in Iran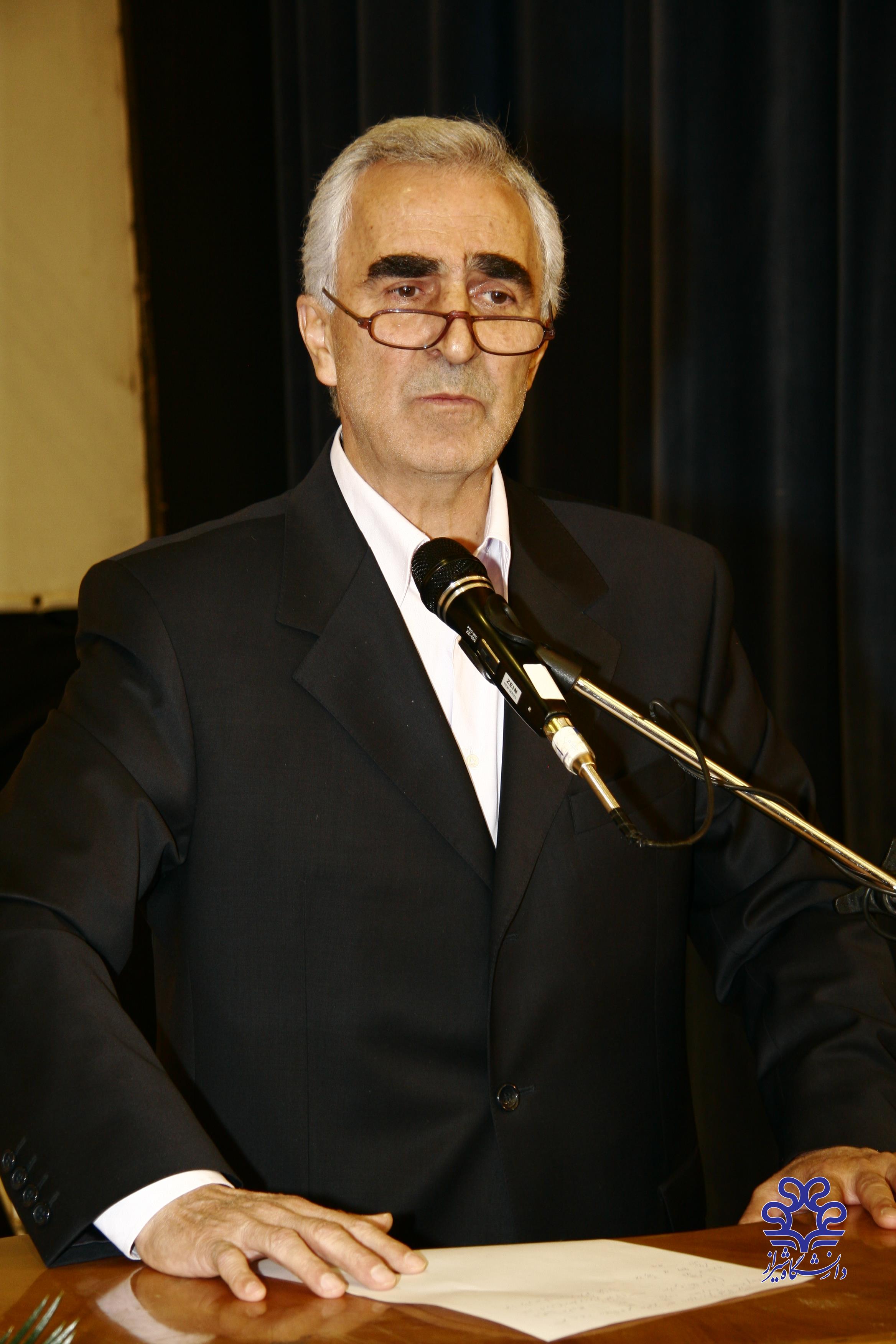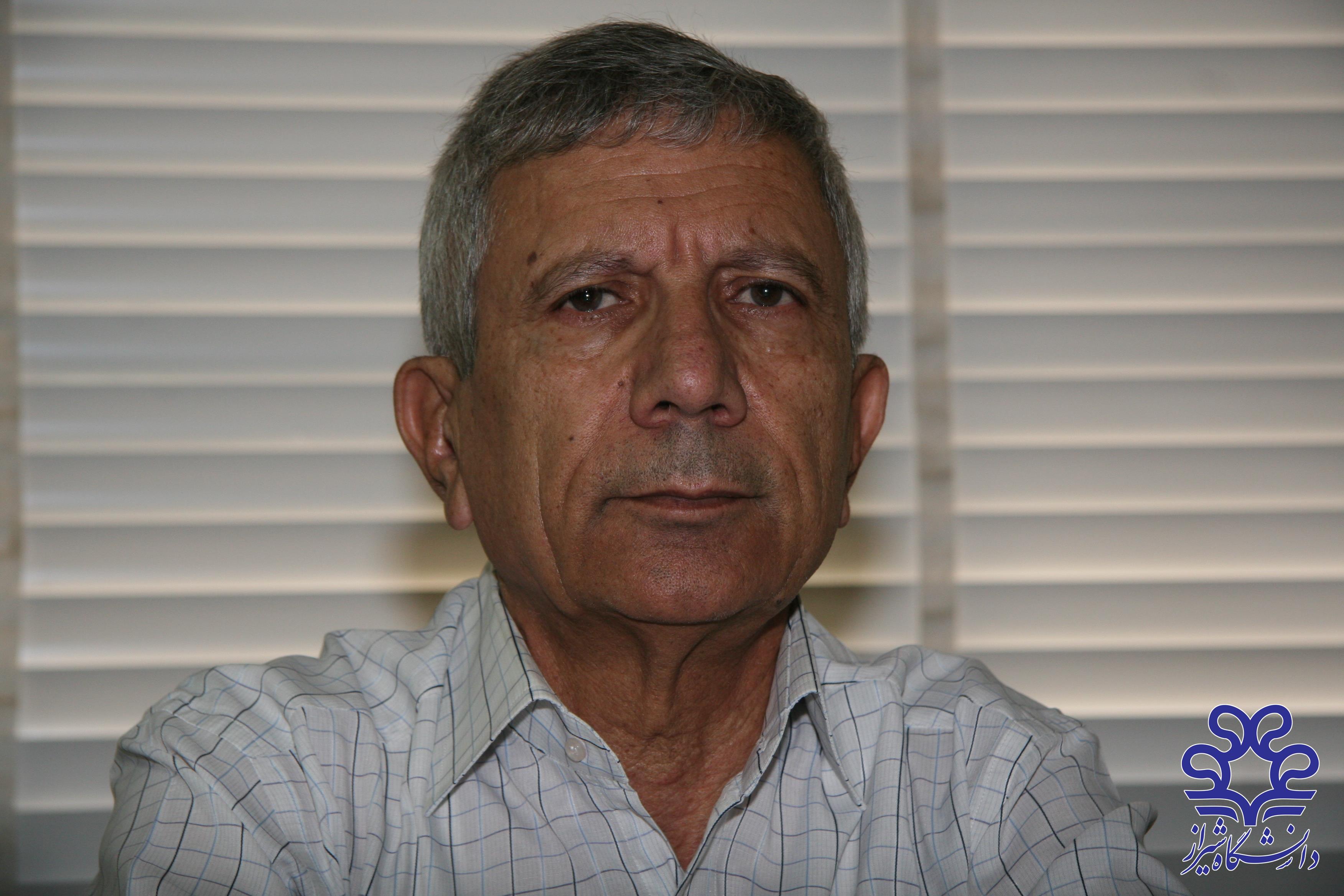 Shiraz University has not developed by Chance/haphazardly; Rather it is thinking Globally and Wisely that has led to its development.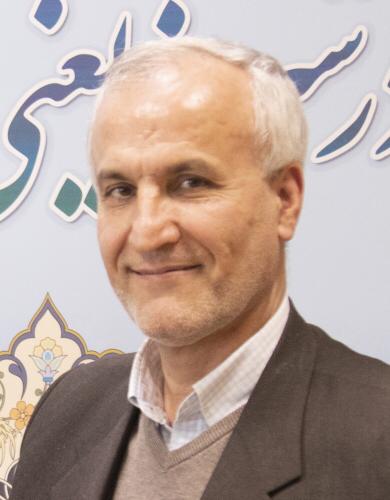 Dr. Nadgaran
the Chancellor of the University
Rushing towards the Third and Fourth University Generation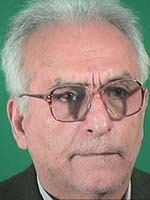 Faculties and Departments